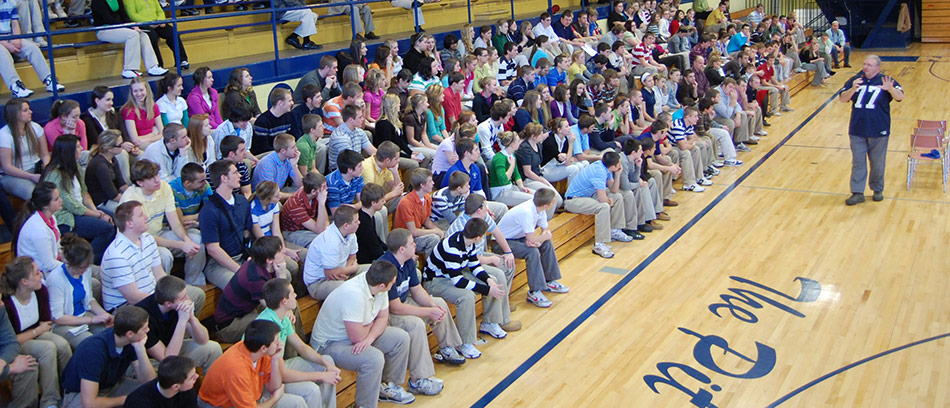 Empowering Youth To Develop a Greater Vision For Their Lives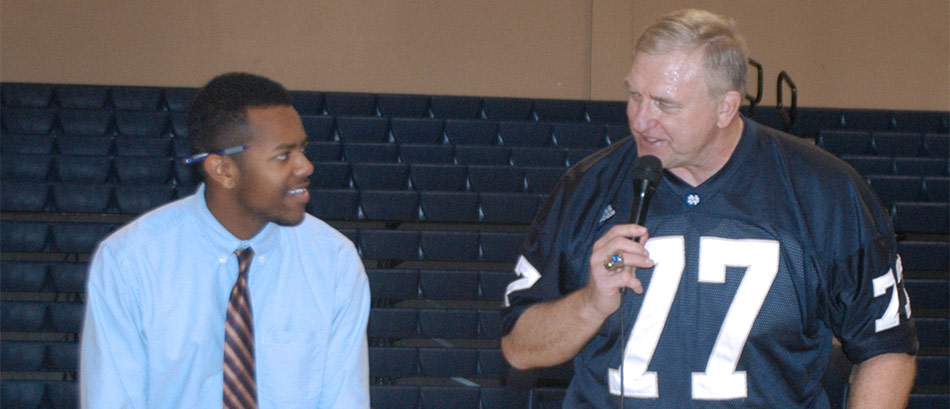 Empowering Youth To Develop a Greater Vision For Their Lives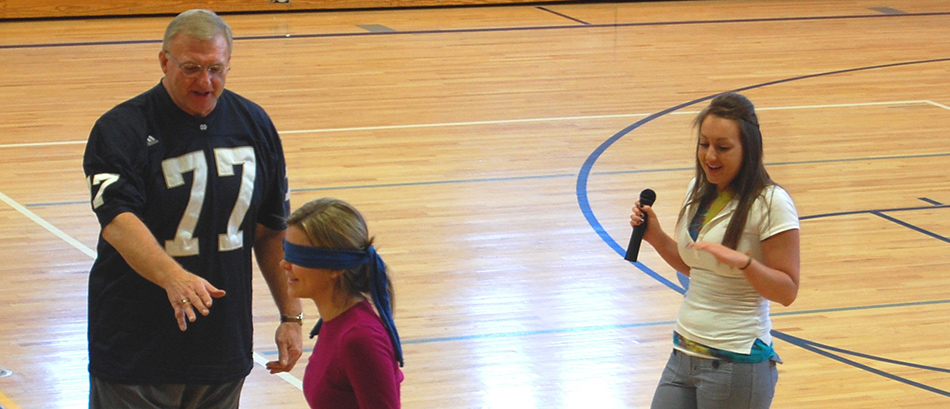 Empowering Youth To Develop a Greater Vision For Their Lives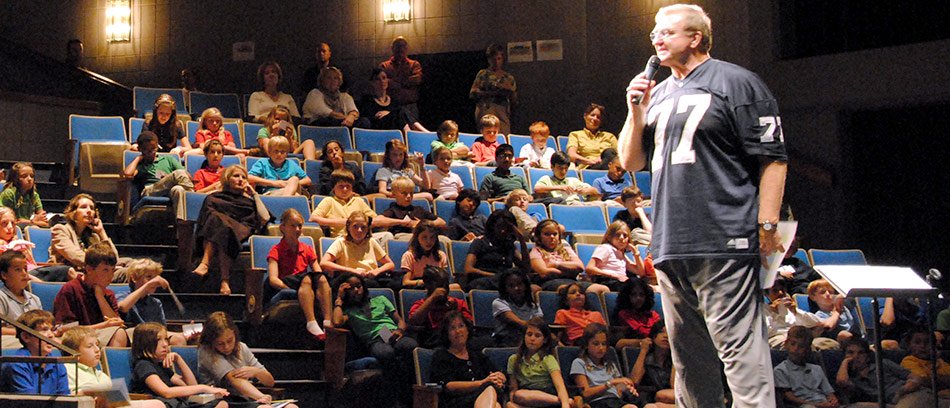 Empowering Youth To Develop a Greater Vision For Their Lives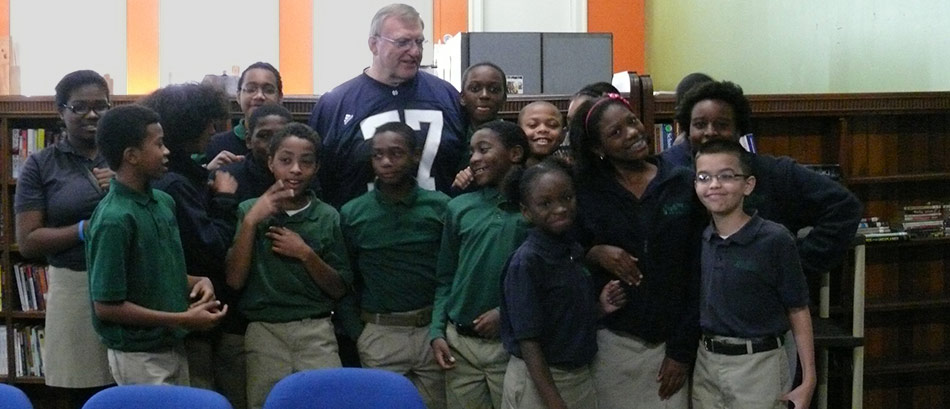 Empowering Youth To Develop a Greater Vision For Their Lives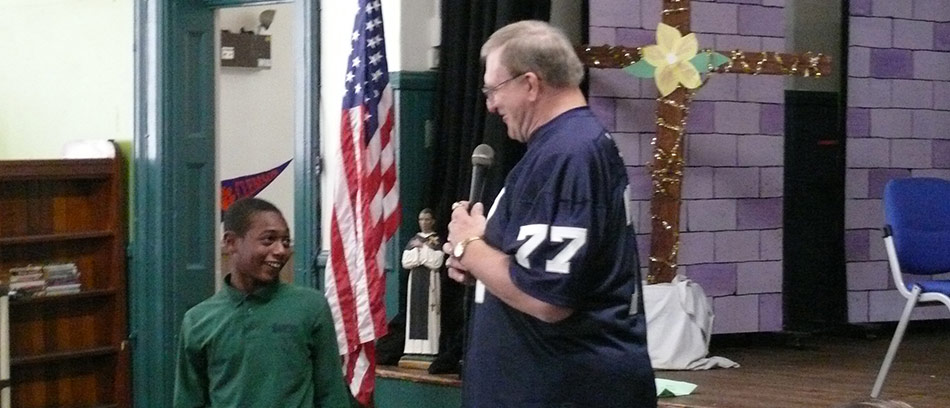 Empowering Youth To Develop a Greater Vision For Their Lives
Learn How you can... Connect. Pray. Give.
Welcome to Mike McCoy Ministries
Grades 3-5: The Value and Worth of a Person thru God's Eyes
Grades 6-12: Decisions. Determine Our Destiny
Mike McCoy Ministries reaches students in Catholic schools with the message of Faith, Hope, and Encouragement; enabling them to make better decisions in their lives.
Mike McCoy's passion is empowering youth and helping them develop a larger vision for their lives.  Mike will deliver a Faith-based message of Hope and Encouragement that will help students overcome challenges, deal with peer pressure and to develop the self-confidence to achieve true success as planned by our Creator. Mike also speaks to Teen Life groups, Men's Retreats, Private Schools and Men's Conferences with the message of Faith, Hope and Encouragement.
The Need:
Mike believes every student in America is at risk. Regardless of their race, creed, or if they are rich, middle class, or poor. Whether they attend a public school, private school or Catholic school, they are all at risk. Why? It is because of the influences of our culture. Mike believes the shift started in the late 1950's and early 1960's from Faith, Family and Friends to what we have today – Friends, Friends, maybe Family, and where Faith is almost irrelevant. Mike is standing against the influences that are undermining the future of so many. He lays out a Faith-based plan around landmines in the field of life to help students lead a life of purpose and meaning.
Support Mike McCoy Ministries with a donation.
Donate by Mail: Mike McCoy Ministries | PO Box 1021 | Grayson, GA 30017
Jed Ervin
Jim Flanigan
Mike Kelly
Joseph Maxim
Ed Fitzpatrick
Michael Murphy
Steve Quinn
Patrick Steenberge
Tim Wilson
William Sommers
Joanne Clayback
Larry Forness
Fr. Scott Jabo
Scott Malpass
Larry Melody
Mike Moffitt
Kristin L. Sheehan
Joe Theismann
Brett Yoder